FULL-SERVICE GENERAL CONTRACTOR & CONSTRUCTION MANAGEMENT FIRM
Critical Thinking
Technical Building Est 1995
People bring buildings to life – filling it with their vision, their energy, their success. In the same way, the expertise and care of conceptcsi's people brings potential and possibility to your project, with a unique combination of technical expertise and our signature boutique-style service.
Based in New York City, conceptcsi is a full service commercial general contractor and construction management firm with extensive national and international experience.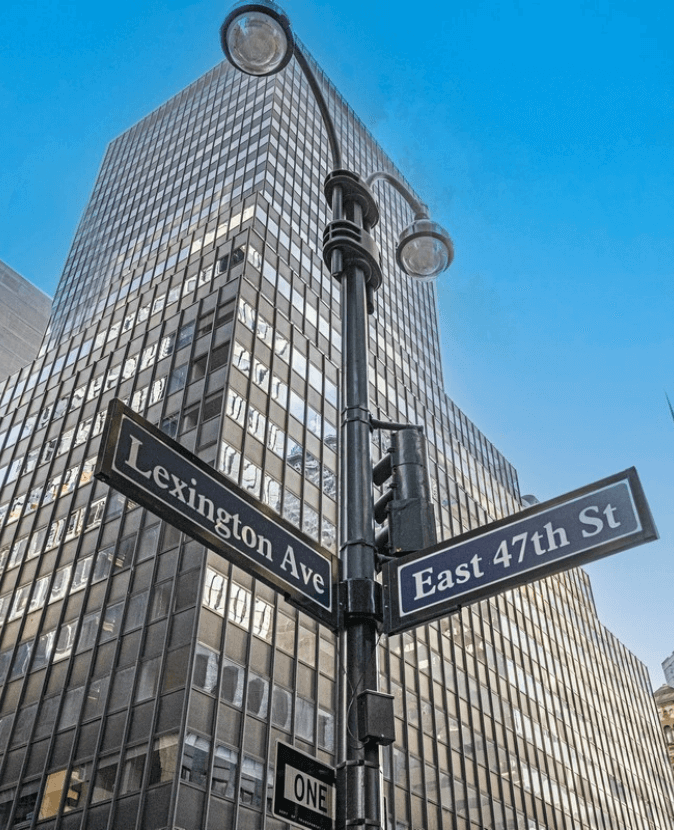 Fusion of proficiency and passion
For nearly three decades, we've focused on delivering high-end commercial interiors and world-class mission critical projects for our clients across the United States and in Europe.
Far from 'industry convention', we've built our name on specialised work that is tailored to every client's precise need: combining complex coordination and construction capability with a truly stand-out level of care and collaboration. A fusion of proficiency and passion. The result? Your project delivered to your vision with agility, cost-effectiveness and the personal care it deserves. Trust the Numbers
28 Years in Business
A partner that's here to stay
Working in 17 US States
40 cities and 23 countries
90% Repeat Client Portfolio
We value long-term relationships