 Our expertise
Ensuring Always-On
We are proud to have delivered world class data centers and critical infrastructure projects for clients throughout the United States and Europe – working within live environments and navigating complex logistics.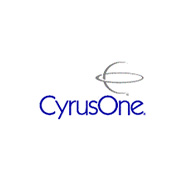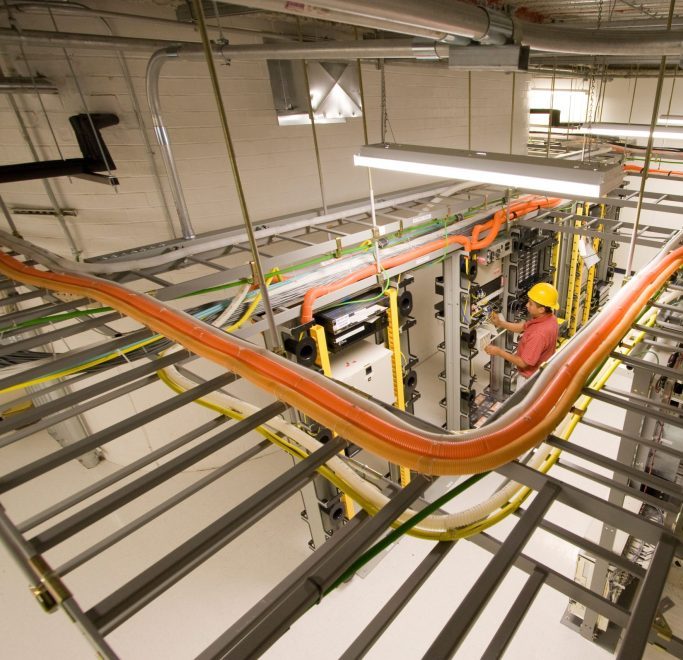 Digital Realty
This unique New Jersey project saw the conversion of an outdated 3-story corporate office building into a 280,000 SF, state-of the-art, data center co-location campus, to service the regions large concentration of financial services firms. conceptcsi was proud to be selected as Construction Manager for all phases of this large, complex, and demanding project including:

Master Planning • Demolition & Removals • Site & Civil Works • Structural Upgrades • Roof & Drainage • MEP Infrastructure • Data Hall Fit-Out's • Executive Offices • Common Space
CyrusOne
Located in San Antonio, TX, this fast-track project called for a 4.5 MW, 30,000 SF extension of an existing "live" data center facility. Working closely with our client and design team, conceptcsi was able to establish clear goals and protocols for Safety, Schedule, Budget, Logistics and Method-of-Procedures (MOP's), ensuring this challenging project was a resounding success on all fronts.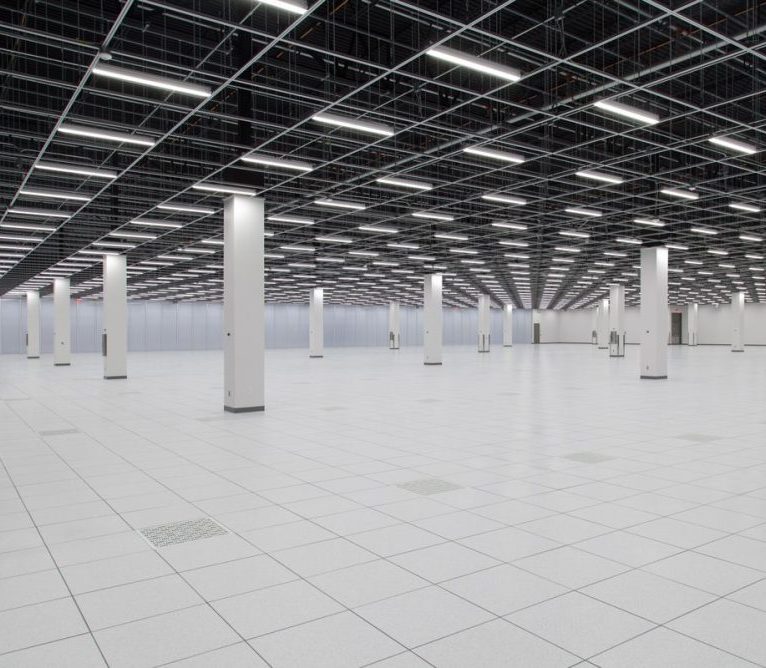 Testimonials
What Our Clients Say
From the beginning, conceptcsi has contributed greatly to our success as a leading data center colocation provider. They have delivered countless successful projects and consistently provide a level of commitment that is rarely seen in our business. We have a motto at CyrusOne 'One Team – One Dream'. Simply put, conceptcsi is a major part of our team and have been helping us build that dream for many years.
Sr. VP, Design & Construction

conceptcsi is a trusted Design-Build partner to AboveNet, successfully executing many technically and logistically challenging projects in more than a dozen states across the country. From Urban Telco rooms and Prefabricated Telco huts positioned along busy rail lines and Interstate's, to demising legacy Data Center Spaces in live operating environments; their team demonstrates an exceptional ability to rapidly adapt and integrate into our demanding, hyper-track delivery protocols………. Through meticulous planning and flawless execution, they consistently deliver on time and within budget.
Sr. National Manager, Infrastructure