 Commercial
Creating the Space for Success
At conceptcsi we get that your corporate office is so much more than a functional space. It's about creating a place where you'll be proud to welcome clients and seal new business.
A space your people love and where they're inspired to achieve their best – where goals are reached and your business grows. We get this – and it reflects in how we approach your interiors project.
Whether you're expanding into a new space or remodelling an existing one, we combine creativity and strategic thinking with reliable delivery to your deadline and budget.
Our services include:
Preconstruction
General Contracting
Construction Management
Design-Build
Cost Estimating & Management
Value Engineering
Green Building & Sustainability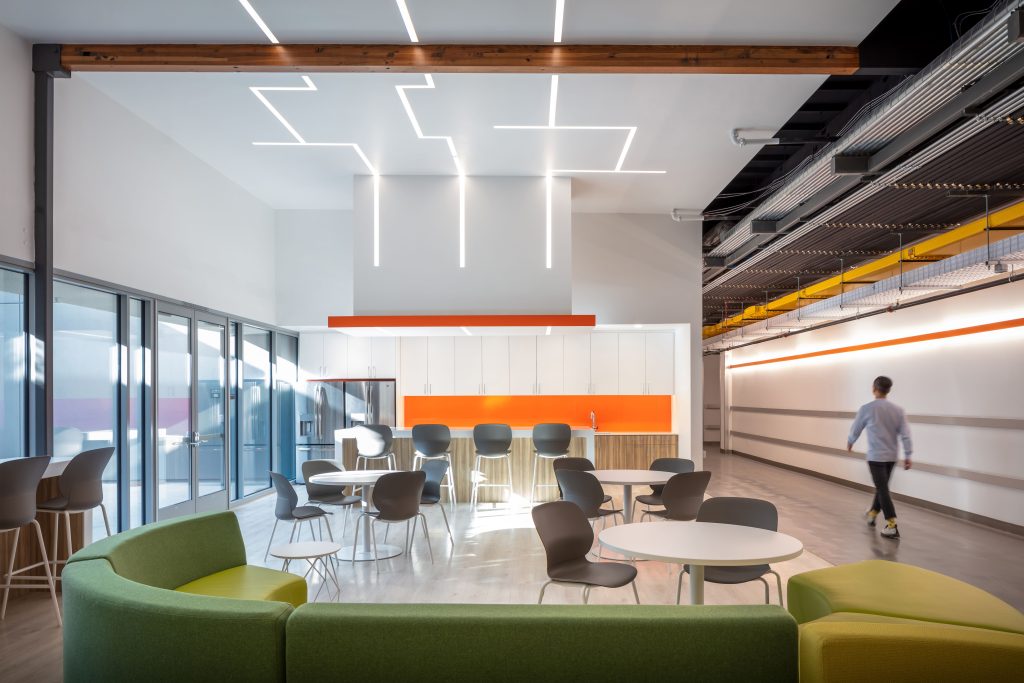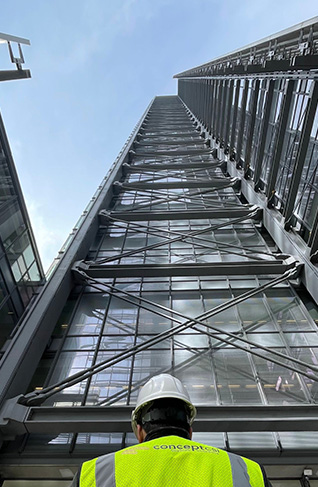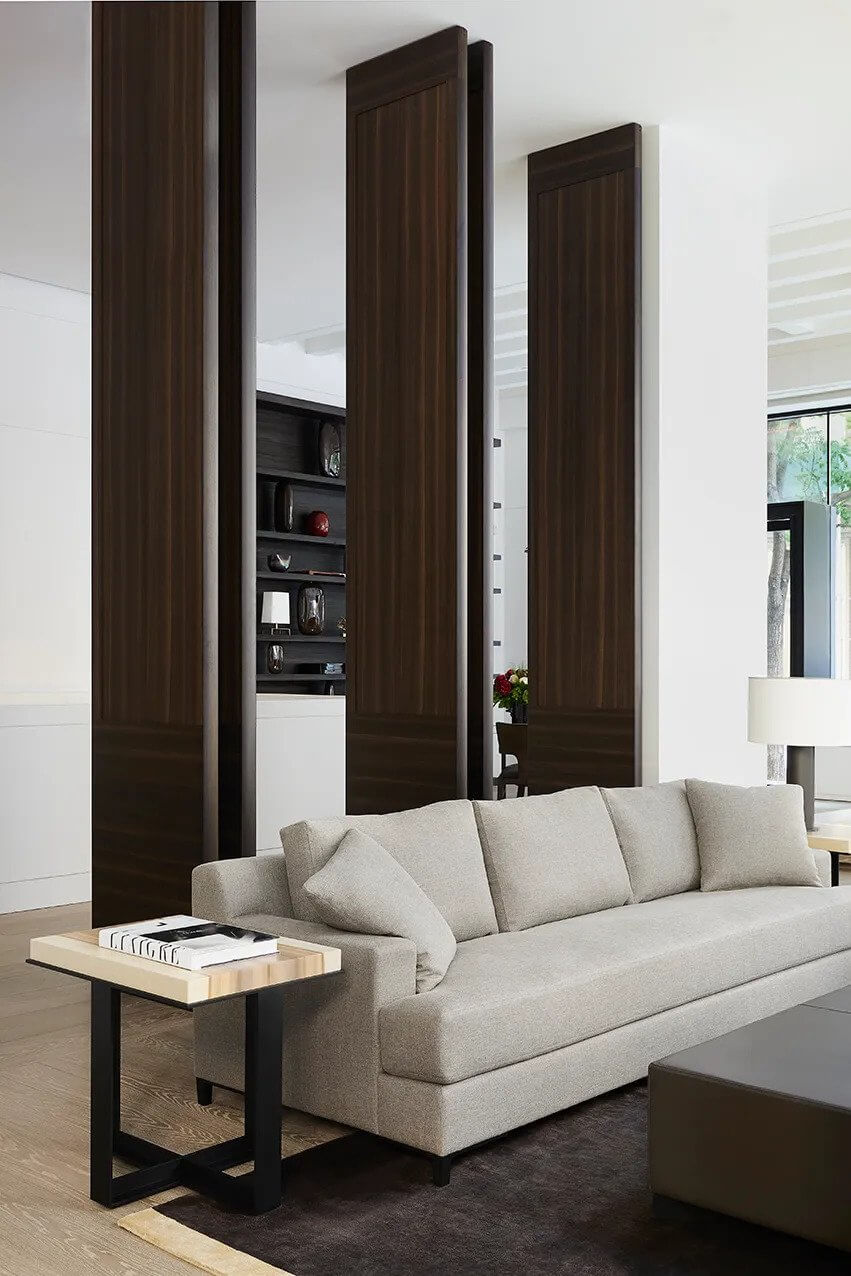 Mission Critical
Ensuring Always-On
Whether it's your data center, your infrastructure, your equipment or a particular procedure – we understand the mission critical factor of your company. We appreciate that any construction involving sophisticated IT systems, mechanical services and electrical functions is complex and high-risk. We have the expertise required to deliver on your project while ensuring your business-as-usual activities. We're here to ensure your environment remains resilient throughout construction, while considering the future life of the building.
"Our differentiating value has always been in our ability to deliver complex projects with speed and agility while maintaining our trademark boutique service."
Our services include:
Site Selection
Feasibility Studies
Due Diligence
Root Cause Analysis
Preconstruction
Construction Management
General Contracting
Value Engineering
Cost Estimating & Management
Virtual Design & Construction