 HUMBLE BEGINNINGS to world-class player
We're Proud of What We've Built
At conceptcsi we're proud of our journey from humble beginnings to world-class player. We value our global recognition, but what really inspires and moves us every day is our client's unquestioned trust and confidence in us. Trust that has seen so many transition from first-time clients to repeat, long-term customers – and that has built durable, loyal relationships.
It's this trust that has made our name travel far and wide – and is a signature of every project in our diverse portfolio. Why? Because we keep it simple: we're there when you need us, we do as we say, and we deliver the results.
Critical Thinking Technical Building
Our Story
Established in 1995, conceptcsi is a privately owned, full-service general contractor and construction management company, specializing in high-end corporate interiors, critical infrastructure, and data center construction. Today, with our headquarters in New York City, we have extensive national and international experience with a proud reputation as technical builders delivering complex, time sensitive projects with a personal touch.
We've grown from a fledgling company with zero capital to a pre-eminent construction firm, building world class projects for elite companies across 17 (US) states, 40 cities and 23 countries.

We channel a unique skillset forged, tested and refined in the demanding world of mission critical construction and now apply it across all market sectors, including corporate interiors, hospitality, healthcare and retail, from corporate real estate to mixed-use and core & shell.
What does this mean for you? It means you can be confident your project will benefit from a winning, reliable and involved team – bringing the kind of collective experience, expertise and extraordinary involvement that truly stands out in the market.
3-Pillar Power
By getting the basics right we win the work and develop invaluable relationships with our clients. We focus on three essential cornerstones:
COST
We work strictly to your budget throughout the lifecycle of the project.
Schedule
We deliver when we say we will. It's that simple!
CLIENT
Client satisfaction is our primary metric for project success. The Way We Work
We understand that your business growth is the bottom line of every project. We tailor our work to your precise needs and back it with agile and personal service – so you can look towards improved speed-to-market and an accelerated return-on-investment.
Singular Solutions
Whether it's your state-of-the-art HQ or your business' technology nerve center, we know your project is unique and important – and that's how we approach it. From the first conversation and initial drawing set through construction and close-out – it's about you, your objectives and the one-of-a-kind solution we bring.
Hard-Wired Quality
Accurate planning and resource allocation along with precise organization are some of the markers of conceptcsi's quality assurance – along with clear communication, collaboration and agile problem-solving – these are the key components of a successful project.
A Trusted Team for Real Relationships
Showing up at our best is non-negotiable. It's about being dependable and accountable. It's about our integrity and being truly invested in your project. Facing challenges with honesty and finding the way – it makes all the difference to your peace of mind, schedule and budget.

Being a 'mega builder' has never been part of our plan. We're here to deliver complex projects of exceptional quality with a very personal, boutique approach – and to grow successful relationships over time.

We Thrive on Challenge
"We have a passion for navigating complex coordination and logistics, tight schedules and associated risk."

We have extensive experience of, and a strong reputation for, projects of complexity and specialism. Ours is a team of intuitive problem-solvers who have a thirst for innovation and breaking new ground.
Next-Level People
Our people are our lifeblood! Right down the line, our people set us apart and drive our culture of personal and caring service.

We're proud of the line-up of diverse, highly-qualified professionals who make up the conceptcsi family. Each person has the understanding, skill and expertise to deliver on sophisticated infrastructure together with a customer-focused service, and your project will be defined by our owner commitment and involvement.

Our record as an employer of choice with a stand-out culture and low staff turnover speaks volumes of how we do business, and how highly we value and support our people.
Safety First
It's our primary obligation and commitment. We have an exemplary safety record and deliver statistics that are amongst the best in the business with incident rates well below industry averages.

All conceptcsi employees and vetted subcontractors adhere to industry best practices documented in our Health & Safety policy. They benefit from our continuous training and certifications regimen, which is precisely monitored and updated.
Our Team
New York
Sean Mulleady – CEO
Founding partner and CEO, Sean Mulleady has over 30 years' experience in construction, IT and management consultancy – in the United States and Europe.
He spent his childhood years between Ireland and England and went on to study at the University of Greenwich, London before emigrating to New York in 1993, co-founding the company just two years later.
Since its inception, Sean's vision and leadership has helped take conceptcsi from spirited newcomer to renowned NYC Construction Firm with extensive national and international experience. He has a passion for growing the company around loyal client relationships and exceptional service.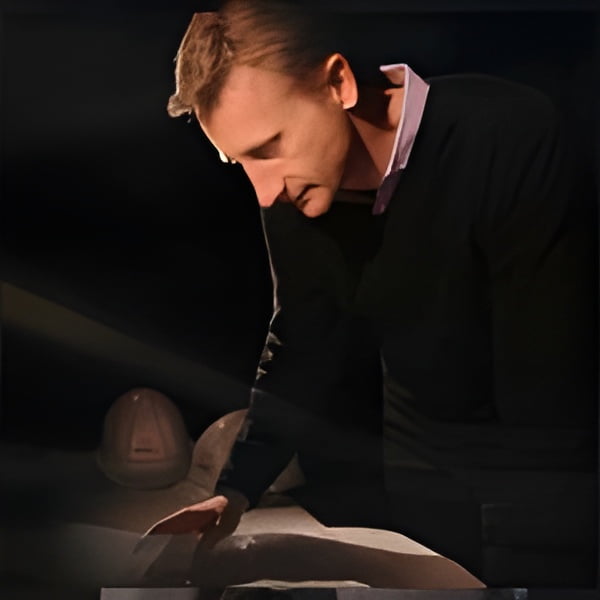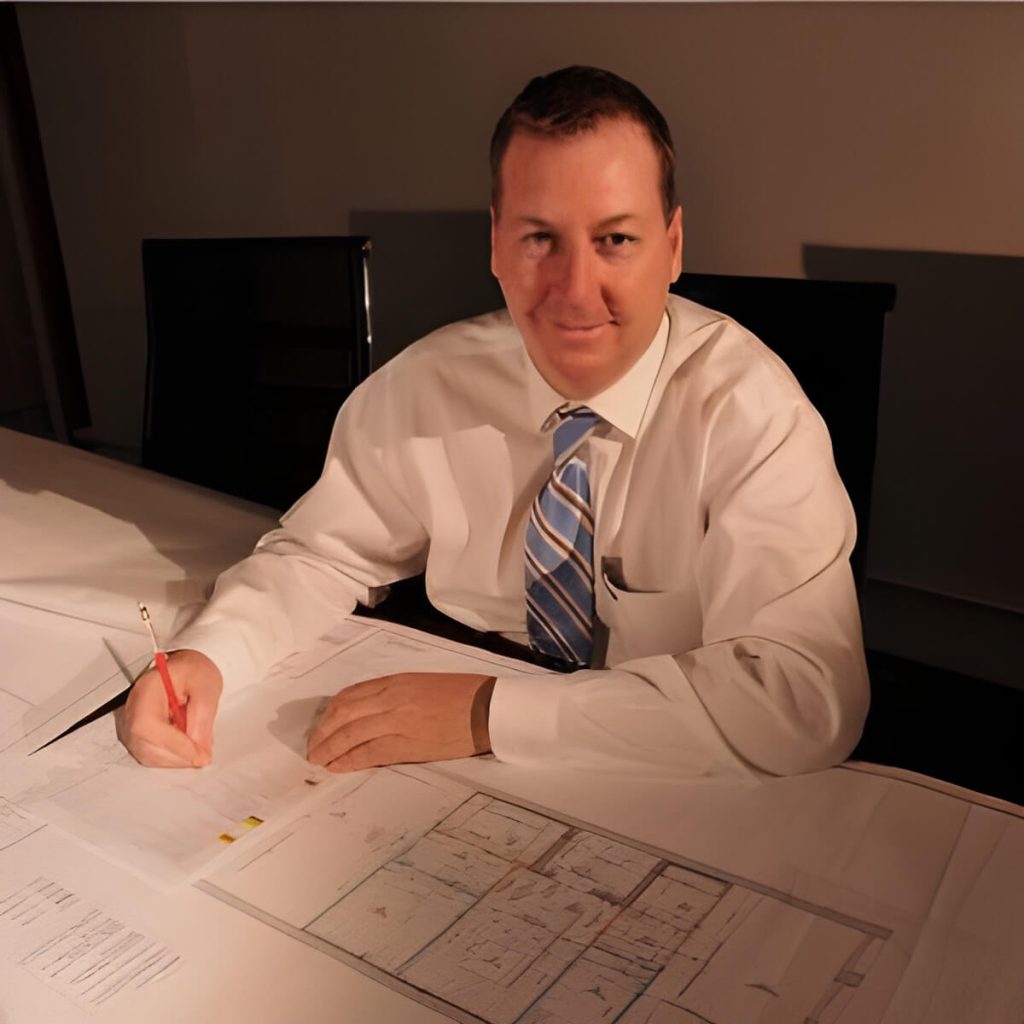 New York
Thomas Moroney – President
Tom Moroney is co-owner and co-founder of conceptcsi and has spent his entire professional life working in the construction industry.
A native of County Clare, Ireland, he immigrated to New York with his family as a teenager, but remains fiercely proud of and connected to his roots. Over 30 years, Tom has gained extensive experience and excels in all areas of construction, but his expertise and greatest value is on the operational side of the business. At his very core, Tom is a natural builder with a passion for doing things the right way. He is a pragmatic problem solver and brings an attention to detail and quality that is second to none. He is constantly searching for new ways to improve on quality and efficiency, whether that's a new product, new approach, new technology or new software, his mindset is one of constant improvement.